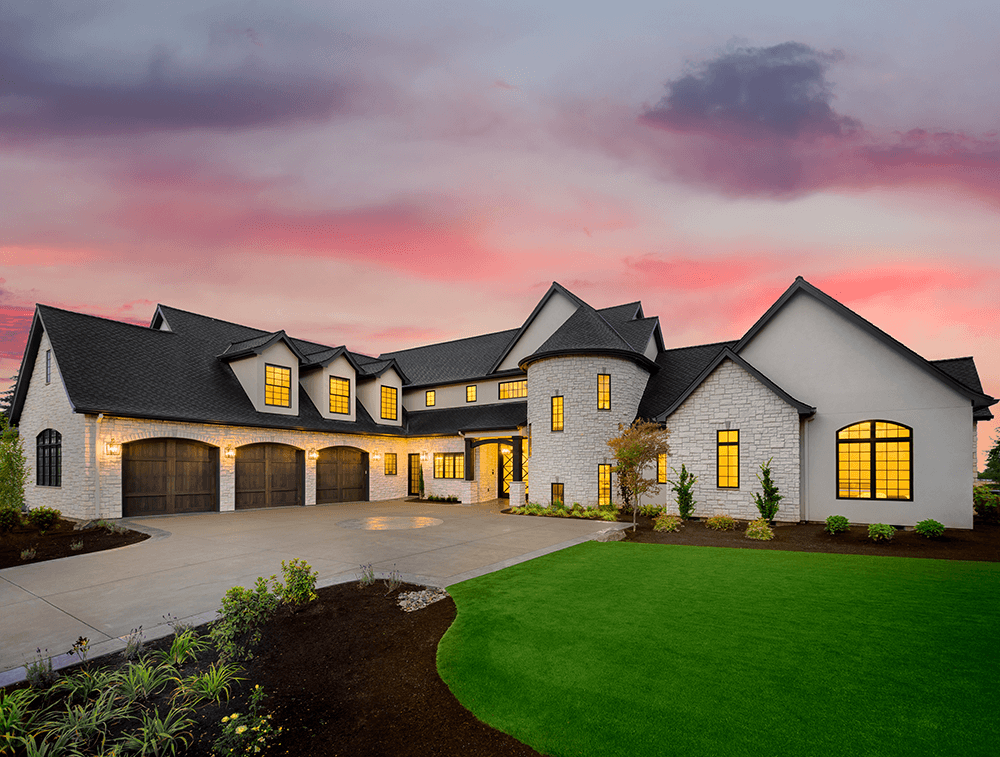 Gutter installation
We offer many solutions for your gutter needs, from cleaning, repair to new installation.
Seamless Gutters
Seamless gutters are custom gutter systems made specifically for your home, and offer many advantages over traditional gutters.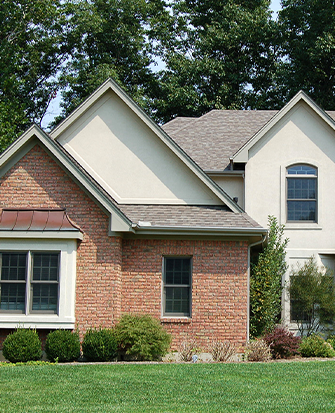 Testimonials
Happy customers
I had requested a "no contact" proposal for the replacement of the roof on our home. Jordan Schaefer, our sales representative, responded in a very timely manner and, as requested, the proposal was emailed and appropriate product information was left at our front door. The proposal was accepted and Jose and his experienced crew did an excellent installation job! I would certainly recommend them!!

I needed a new roof, and WOW.  I don't do reviews often, but this was such an amazing experience I HAD TO THE SECOND THEY LEFT.  If you need roofing or painting work done, do yourself a favor and do business with this family owned and run local business. Tex got the job done in two days (brand new roof!), never tried to scam me for stuff I didn't need, and did it for half or 1/3 of what the other 3 roofing companies quoted me.  Ridiculously great experience, I thought this would be a way more painful process.

Frequently asked questions
In addition to any manufacturer's warranty, we provide a workmanship warranty on most of the projects we undertake. These warranties will vary depending on the scope of work, so please call us for a free estimate to learn more.
Absolutely, and you should be asking this question of anyone you are considering for our next project. Maintaining good liability insurance is very important when you want to protect your customer's property. We take pride in the fact that we will treat your property as if it were our own, but we maintain liability insurance just in case.
Yes, and we will be happy to provide you with our license information on our first visit, or over the phone.
While there are certain steps that you must take with us, we are happy to guide you through the insurance claim maze and to carry as much of the burden as we are allowed. We try to make this process as simple as possible for you, so that you can get on with your life while we solve any problems your roof has.
Yes, we have been here and we will be here in the future.
We take pride in the fact that when you need an answer we will be there to give it. You will be given a list of ways to contact us anytime you need us.
We will be happy to provide you with a long list of satisfied customers that you can contact about their experience with us.
We install many types of roofing, but more importantly, not every material is a perfect fit for every roof. For an honest assessment of the best material and solution for your roof, call us today.