Residential roof installation
You and your home deserve the protection afforded by utilizing quality materials and professional installers who can tackle any issue they may encounter.
Shingles
Shingles are the most common residential roofing system. Over the years shingles have developed tremendously and we are happy to guide you through the options.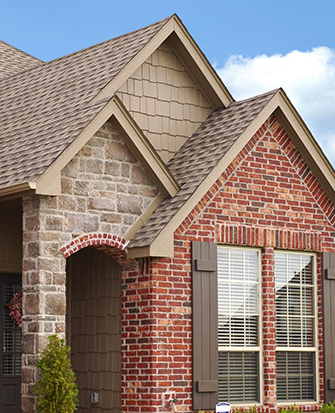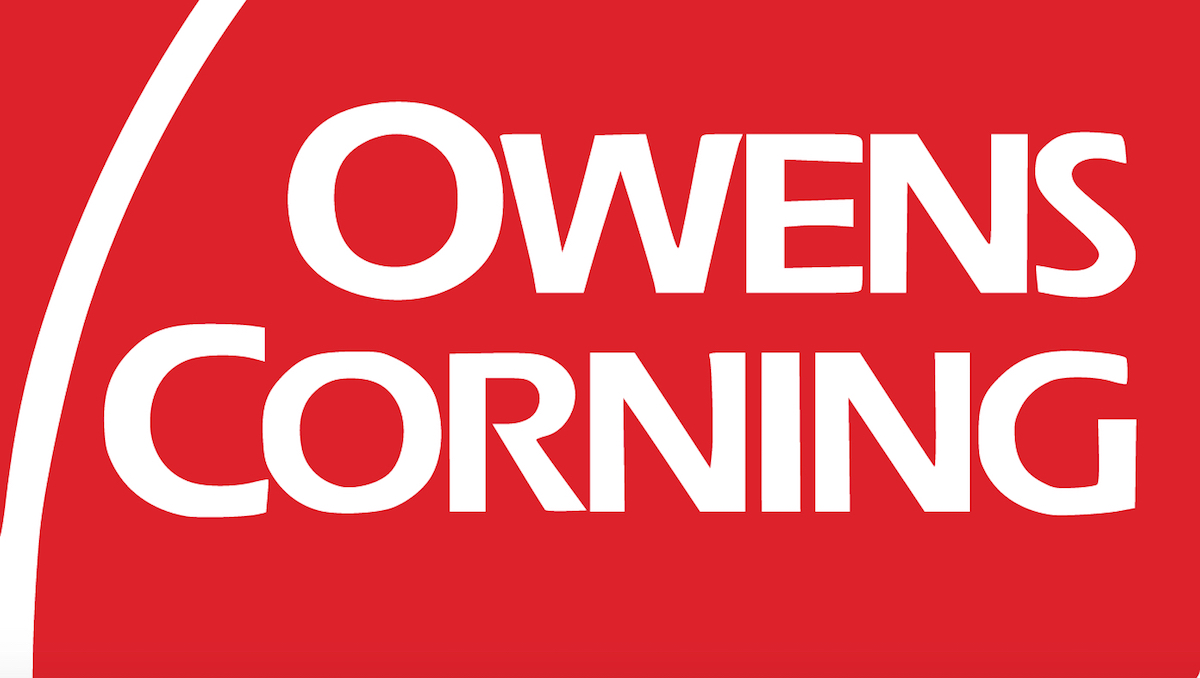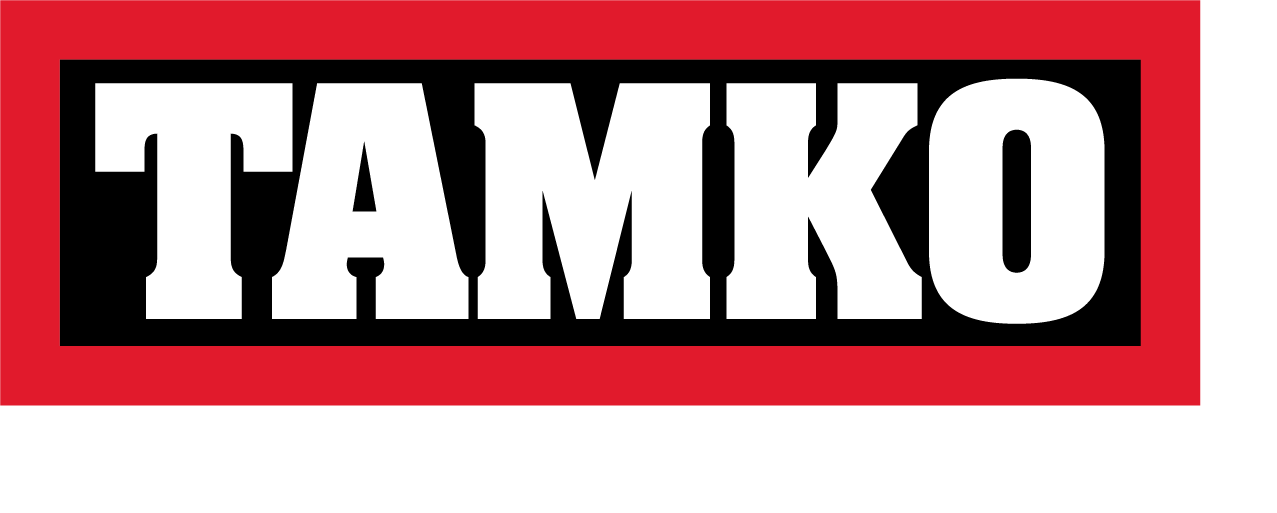 Metal Roof
Metal roofing provides the beauty and longevity that your home needs. We can custom fabricate panels so your roof is literally made to fit your structure.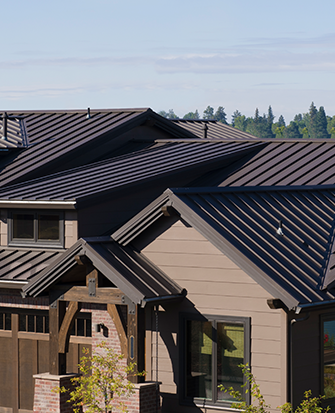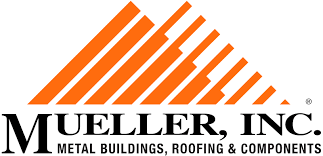 Low-Slope Roof
Many homes were designed and built with flat roofs, and many more have additions that utilize low-slope roofing. We are well versed in tying in your existing shingle roof with a low-slope roof on an addition or patio.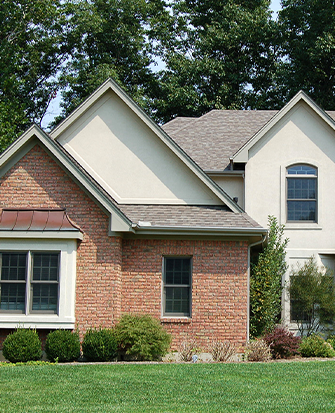 Repairs
Your roof's life has many stages, and only once it is past the point of repair should it need to be replaced. We will tell you the truth about your roof's condition.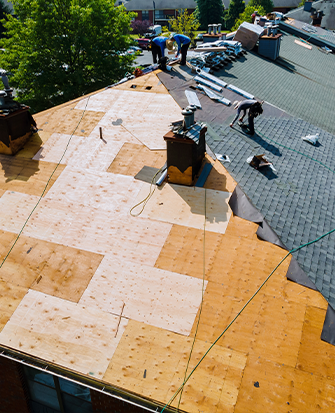 Filing an insurance claim can be a daunting process. Your first priority should be securing your property and assessing damages.
Contact your insurance quickly
When contacting insurance, be sure you have your policy on hand and know the exact date damage occurred.
Call us today 
We can help guide you through the process
Testimonials
Happy customers
Dan and Tex Roofing did a fantastic job installing a new roof on my home. From my first call after a hail storm to the final delivery, Dan was an excellent communicator, organized, detailed, and personally available through the initial assessment, roof installation, and final inspection. The Tex Roofing crew were professional, arrived on time, left a clean worksite, and did great work. My new roof is beautiful and I felt cared-for throughout the process. I highly recommend Dan and Tex Roofing!

This was one of the easiest transactions I have had in the last couple of years. I called them once to get the process started and they were on top of everything after that. They were always updating me on material schedules and delivery dates. Everything was done when they said it would be done. They did an amazing job on the clean up also. Had others in our neighborhood complaining about nails left behind. I walked out yard and did not find 1 nail left behinds. Highly recommend Patrick as a project manager!

Frequently asked questions
In addition to any manufacturer's warranty, we provide a workmanship warranty on most of the projects we undertake. These warranties will vary depending on the scope of work, so please call us for a free estimate to learn more.
Absolutely, and you should be asking this question of anyone you are considering for our next project. Maintaining good liability insurance is very important when you want to protect your customer's property. We take pride in the fact that we will treat your property as if it were our own, but we maintain liability insurance just in case.
Yes, and we will be happy to provide you with our license information on our first visit, or over the phone.
While there are certain steps that you must take with us, we are happy to guide you through the insurance claim maze and to carry as much of the burden as we are allowed. We try to make this process as simple as possible for you, so that you can get on with your life while we solve any problems your roof has.
Yes, we have been here and we will be here in the future.
We take pride in the fact that when you need an answer we will be there to give it. You will be given a list of ways to contact us anytime you need us.
We will be happy to provide you with a long list of satisfied customers that you can contact about their experience with us.
We install many types of roofing, but more importantly, not every material is a perfect fit for every roof. For an honest assessment of the best material and solution for your roof, call us today.