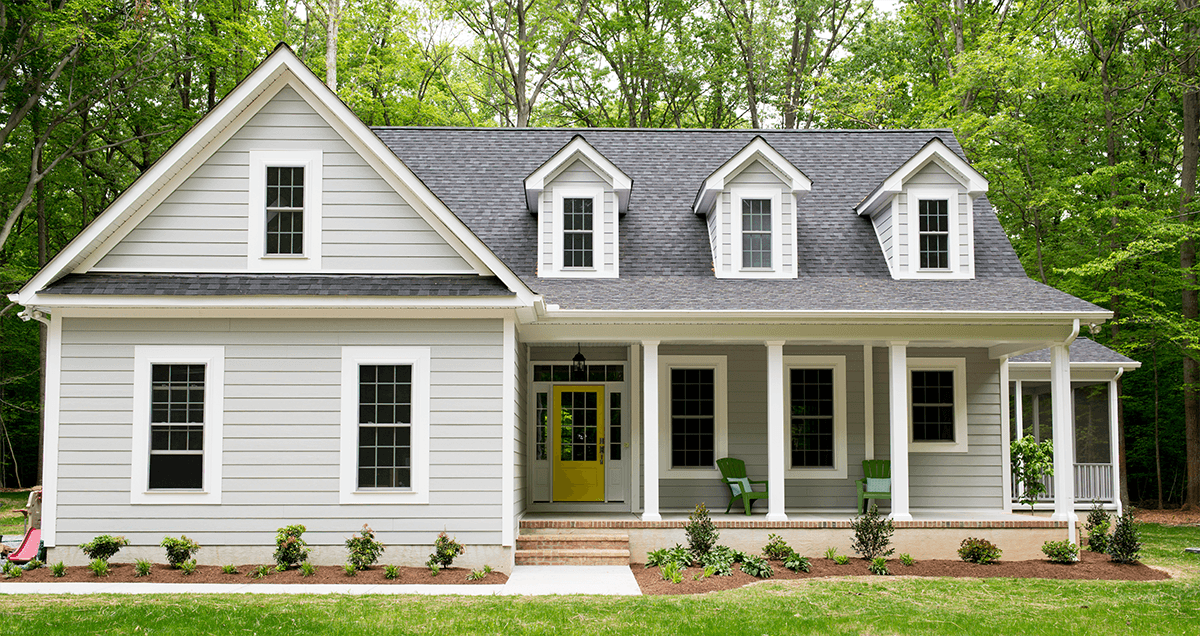 Elastomeric Coatings
Do you have an aging asphaltic or single-ply roofing system?
GAF Topcoat
The industry's most versatile family of energy-saving, liquid applied roofing products. Unlike cheap coatings, The Topcoat Premium Liquid-Applied Roofing System is formulated to stand up to the harshest or roof conditions.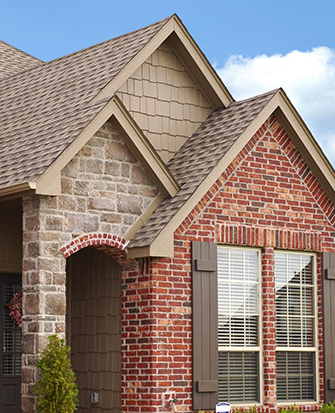 Testimonials
Happy customers
After buying my house, I noticed that there was a decent-sized area on the side of the house where it appeared the siding had rotted through.  I called Tex Roofing and they came out to take a look.  They told me that the siding had been removed and not replaced during a roof repair several years ago.  I was expecting the repair to cost several thousand dollars, since it appeared to be wood rot (to me).
Since the area is not visible from the front or back of the house, they repaired it with metal flashing.  They were quick and on time, and charged less than $400.  I would definitely recommend using Tex Roof and I will use them again if I have a roofing issue.

Second time that I have hired this company. Awesome job, again. Last year I hired them to paint the exterior of the house and this year I had them replace the roof. Their quote was beyond fair, the attention to detail was spot on. Scott, the owner came out and met with me to personally make the quote and understand the job that was needed. Throughout the process he kept great communication, keeping me well informed. His entire team was very professional and their attention to every detail was awesome. As someone that has high expectations, this company went above and beyond. Scott's associate, Jose, was awesome. He walked the house with me and assured that every detail and expectation I had was met. I can not recommend this company enough. If you are in the market for a roof, painting, windows, do yourself a favor and reach out to them.

Frequently asked questions
In addition to any manufacturer's warranty, we provide a workmanship warranty on most of the projects we undertake. These warranties will vary depending on the scope of work, so please call us for a free estimate to learn more.
Absolutely, and you should be asking this question of anyone you are considering for our next project. Maintaining good liability insurance is very important when you want to protect your customer's property. We take pride in the fact that we will treat your property as if it were our own, but we maintain liability insurance just in case.
Yes, and we will be happy to provide you with our license information on our first visit, or over the phone.
While there are certain steps that you must take with us, we are happy to guide you through the insurance claim maze and to carry as much of the burden as we are allowed. We try to make this process as simple as possible for you, so that you can get on with your life while we solve any problems your roof has.
Yes, we have been here and we will be here in the future.
We take pride in the fact that when you need an answer we will be there to give it. You will be given a list of ways to contact us anytime you need us.
We will be happy to provide you with a long list of satisfied customers that you can contact about their experience with us.
We install many types of roofing, but more importantly, not every material is a perfect fit for every roof. For an honest assessment of the best material and solution for your roof, call us today.